6. Libro blanco: "cross clustering: una estrategia de desarrollo para las mipymes"
This publication is the result of the great team work made by the organizations and the experts from Italy, Argentina and Chile about the national clusters and their international cross-clustering collaboration perspectives. We are convinced that the synergy between the European industrial clusters and the Latino American ones is a key boost for the success of the industries of the two continents and for the growth of the small and medium enterprises of both of the territories considered. The text talks about the main actors operating in the clusters and suggest some practical methods for helping the development of the Latino American clusters from an international point of view.
Download Libro Blanco here.
5. VIRTUAL B2B AND C2C MEETINGS
The Project offers Latin American and European companies the opportunity to identify and launch potentially rewarding B2B cooperation and business partnerships, through "virtual" B2B Meetings. Virtual B2B matchmaking is a fast and easy way for companies to introduce their business to both potential partners and new markets. Through this platform, participants can make their profiles visibile, search for partners, exchange ideas and discuss about a potential cooperation through the internal messaging system.
The virtual B2B and C2C meetings have taken place by Skype or telephone from 6 to 8 September and from 8 to 10 November 2017.
4. DISSEMINATION DAYS
ITALY
The dissemination day over the results of the project and the investment opportunities for Italian SMES in Europe and Latin America took place in Milan on 13 November, 2017. Download the program of the event here.
CHILE
Two dissemination days on the results of the study tour took place in Santiago and Valparaíso on 28 and 30 August, 2017. Download the presentation of Eurochile over the results obtained here.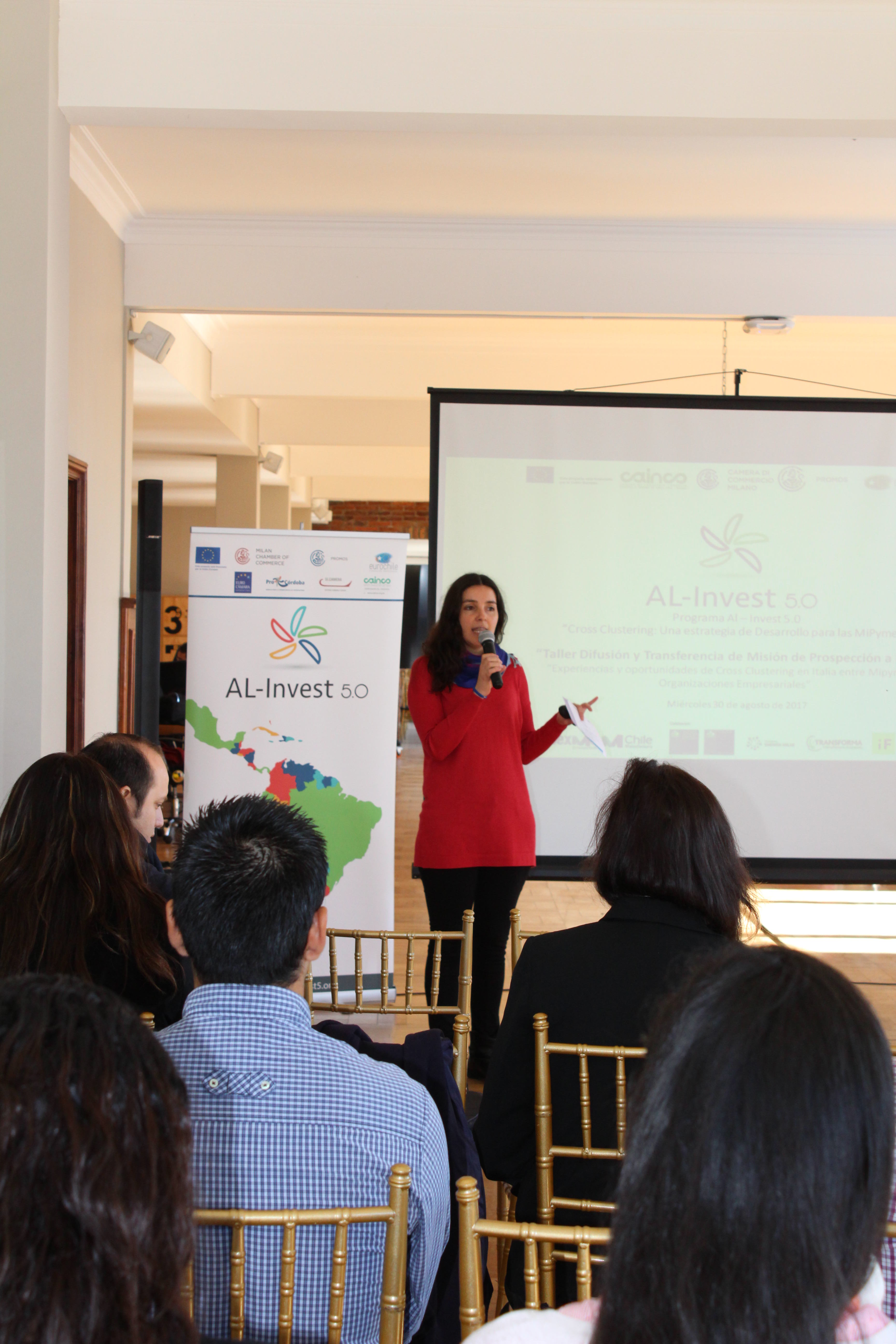 3. STUDY TOUR
ITALY
The study tour of Italian clusters took place in Rome and Milan from 9 to 15 July, 2017. Download the program of the study tour here.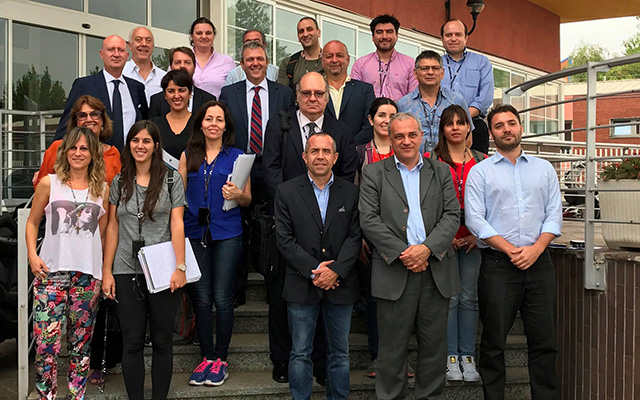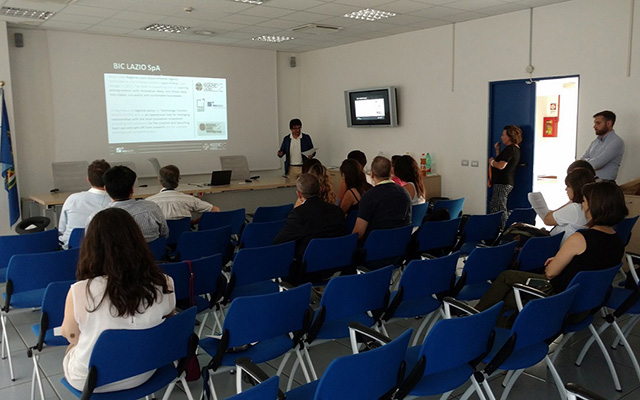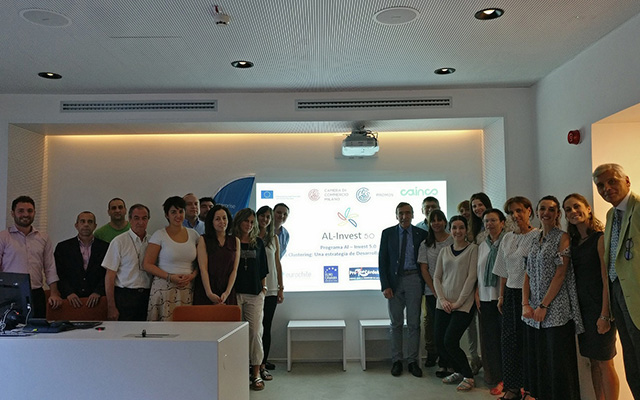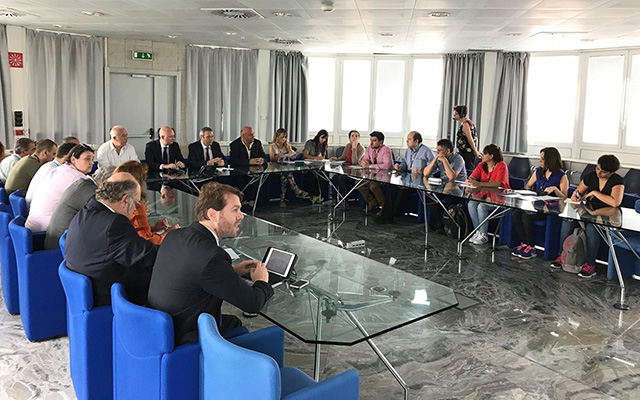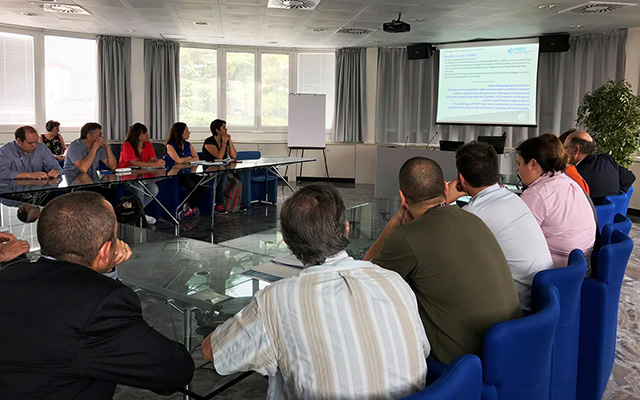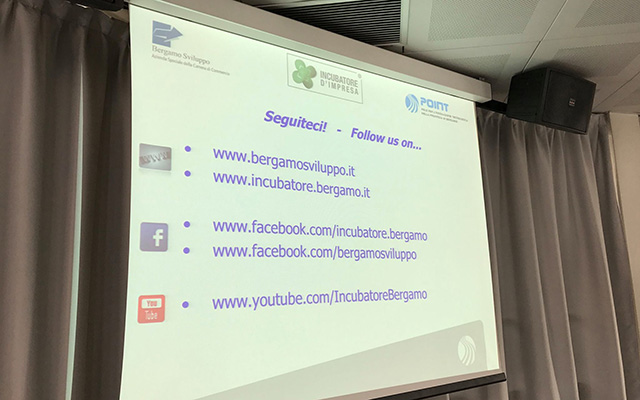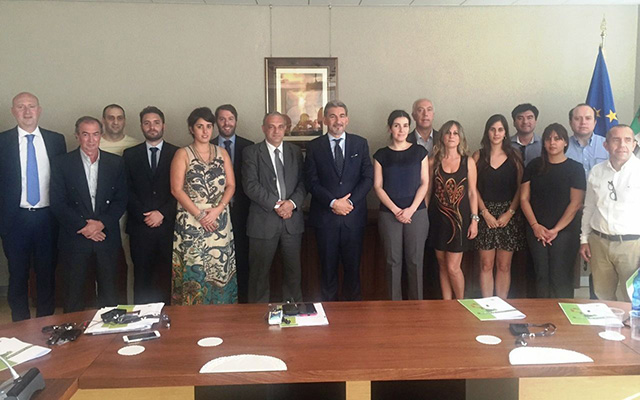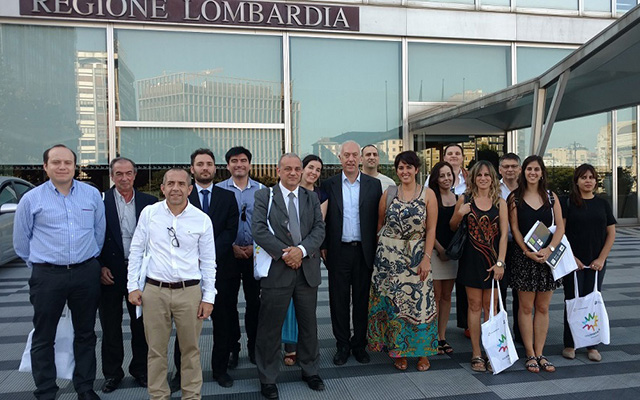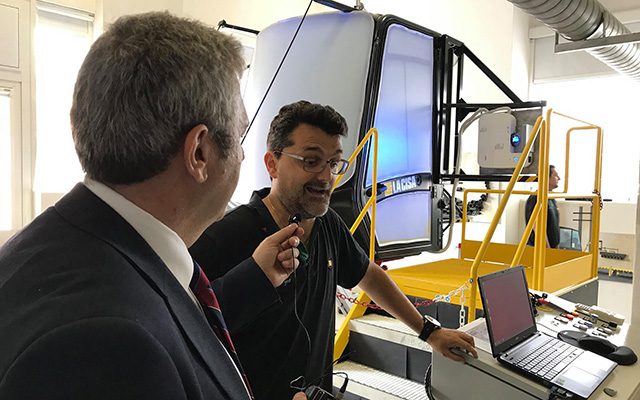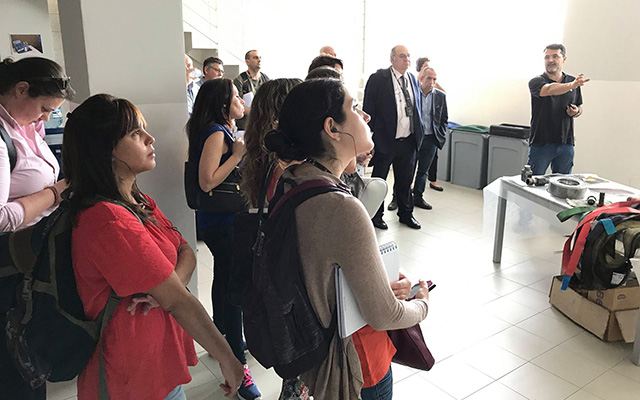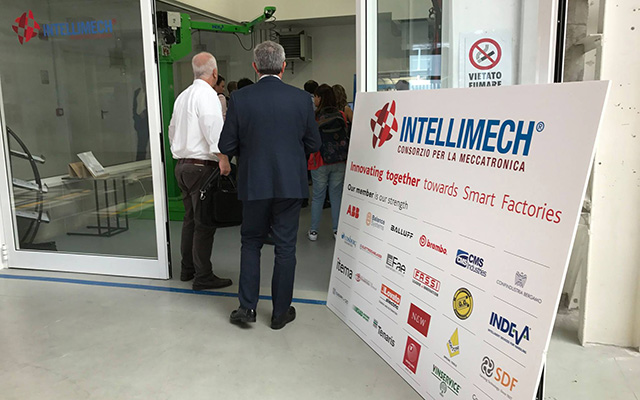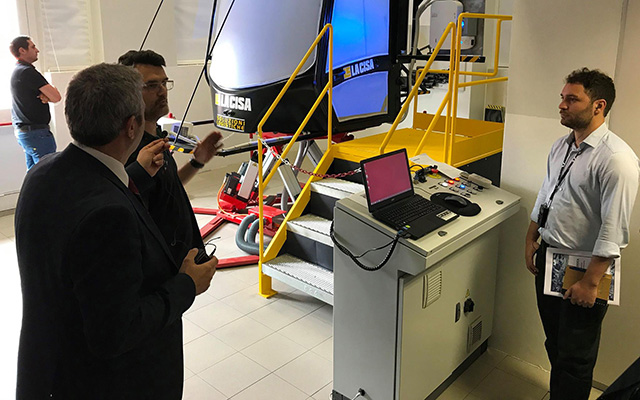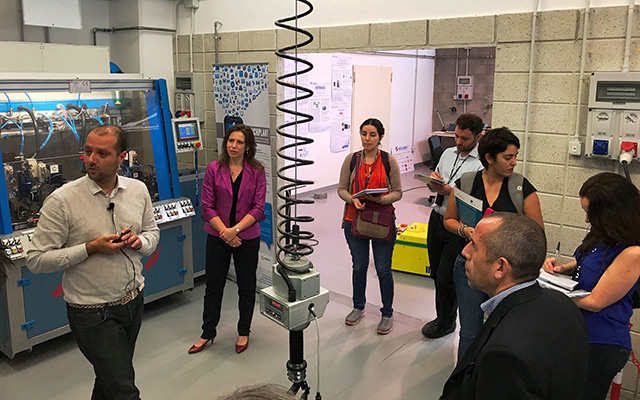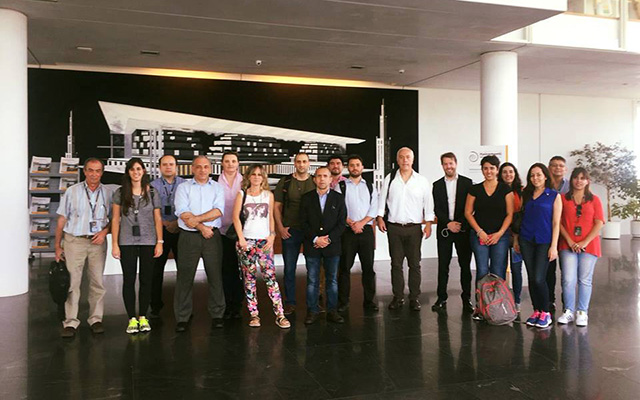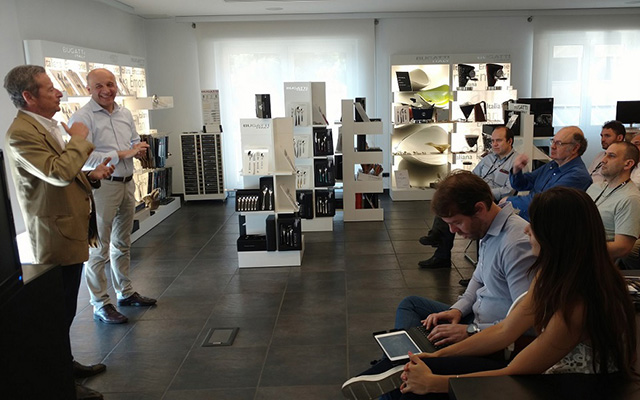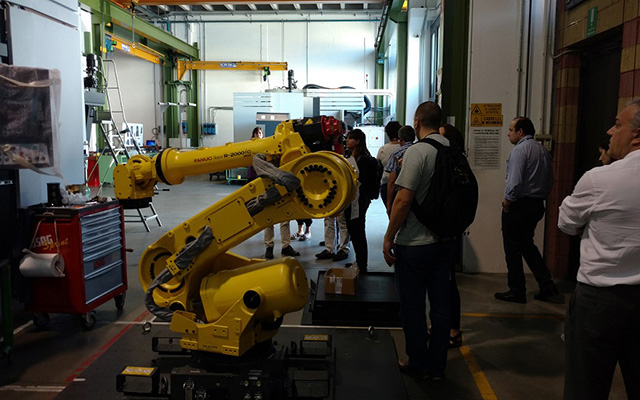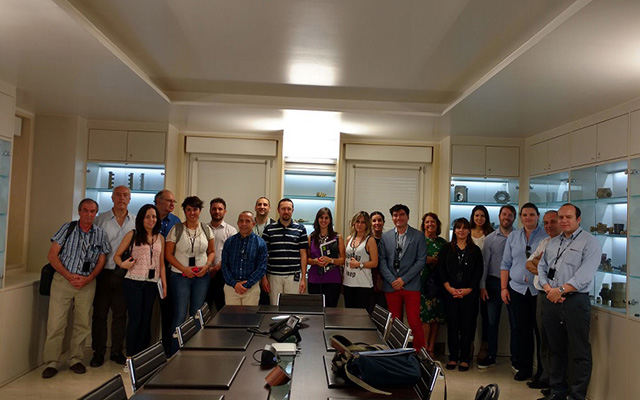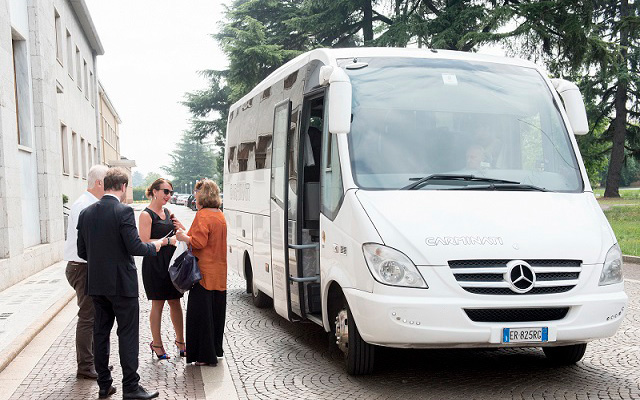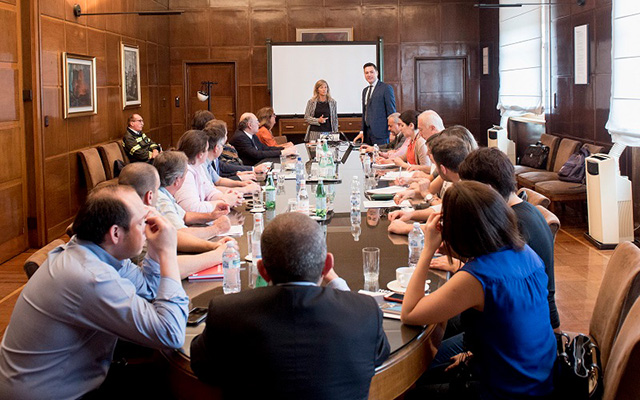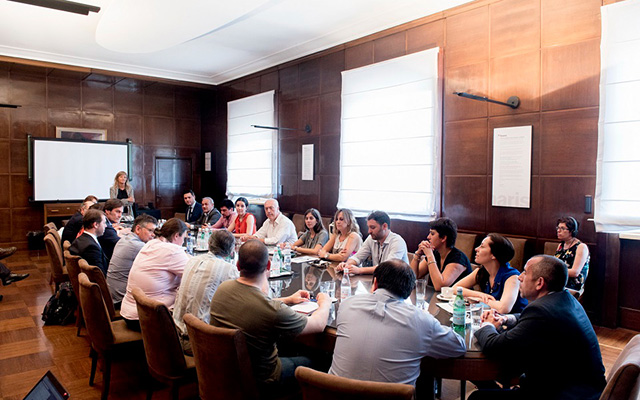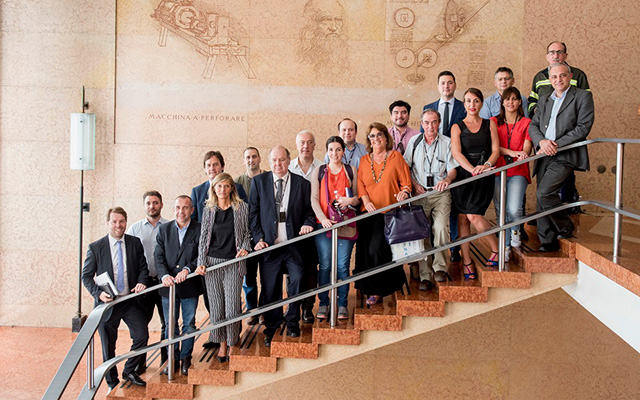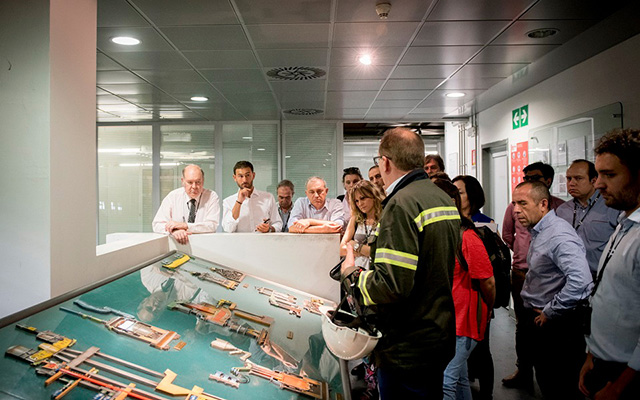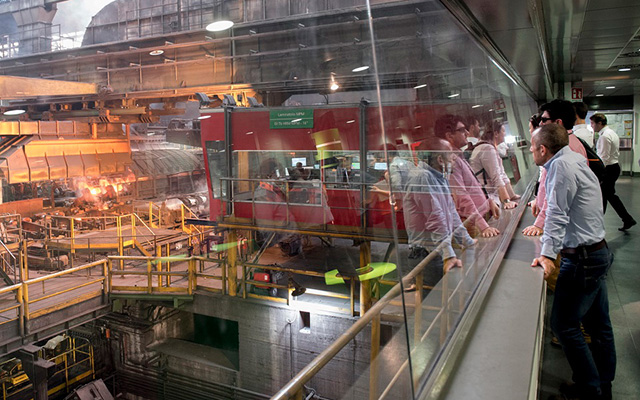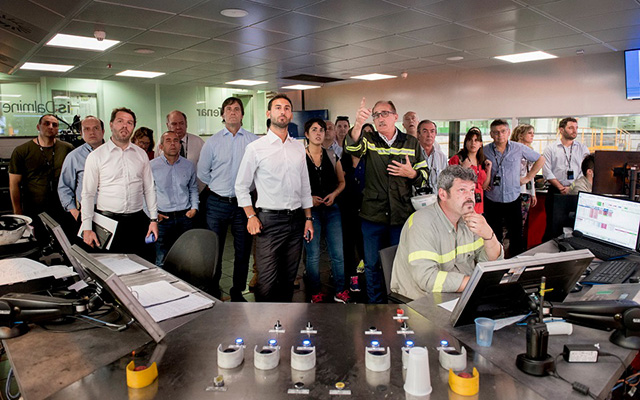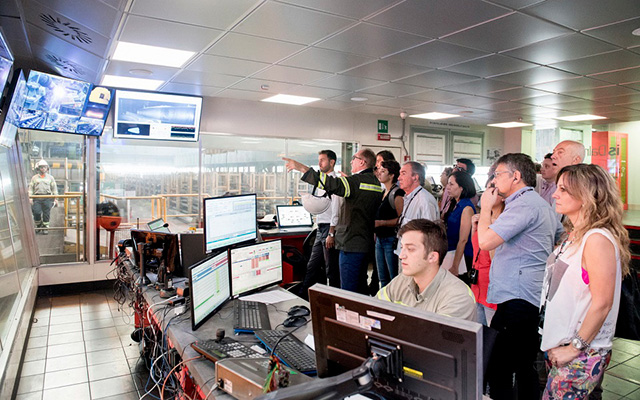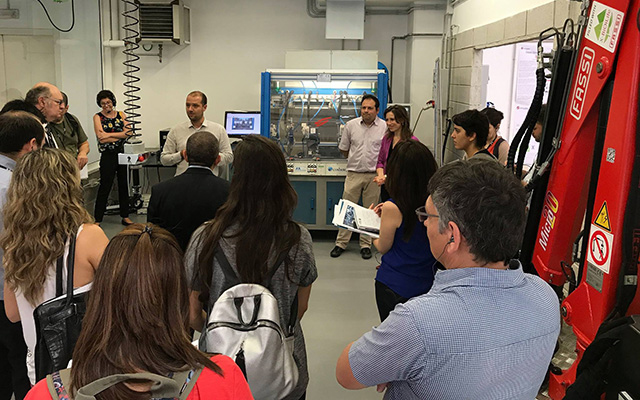 2. WEBINARS - ONLINE DISTANCE TRAINING ON CROSS CLUSTERING
Seven webinars held by Italian experts in business associative capacities, cluster, cross clustering, international business and networks took place between 30 May and 18 July, 2017. The webinars were aimed at companies, business organizations, universities, public and private institutions from Chile and Argentina in the metal-mechanical, metallurgical sectors and related fields (manufacturing, energy, minery, farm machinery, etc.).
Download the program of the webinars here.
1. LAUNCHING EVENTS
ARGENTINA
The first launching event took place in Buenos Aires on 4 April, 2017. Download the program of the event here.
Presentations

CHILE
The second launching event took place in Santiago de Chile on 6 April, 2017. Download the program of the event here.
Presentations
Bilateral Talks
Participants

496

Meetings Requested

3

Meetings Accepted

0
Participants
Profile views
Before Event

299827

After Event

1208068